MERRY CHRISTMAS, FRIENDS! Whether you celebrate the holiday or not, I hope you all are having a lovely day!! To further enhance the festive feels going on today, I thought it would be fun to do The Jingle Bell Book Tag. This tag basically morphs my two favorite things: Christmas music and books, so I knew from first glance I HAD to do this! I originally saw this at Dee Reads Things and shoutout to the creator, Richard @ The Humpo Show!! It will be hard to write this because of all the distracting songs I'll have to stop and jam out to, but they don't call it the Christmas spirit for nothing!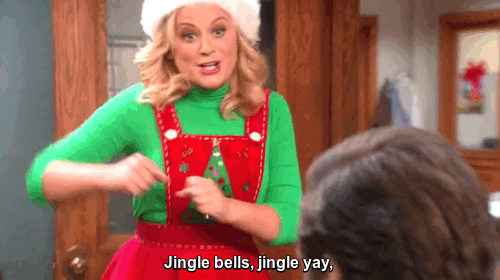 "All I Want For Christmas Is You…" – What book do you want to see under the Christmas tree?
A book that is definitely #1 on my wishlist at the moment is Until It Fades by K.A. Tucker. I've recently been reaaally into New Adult/Adult romances and this one sounds so good! I'm also a huge fan of K.A. Tucker's novels and I'm actually currently reading one called The Simple Wild. It's going pretty good so far and I cannot wait to read more once I find time after the holidays!
"Simply Having A Wonderful Christmas Time" – What book that you've read this year did you enjoy the most?
Whew! This was a hard one to find an answer for because I've thankfully enjoyed a lot of the books I've picked up this year. However, if I need to choose I'll have to go with The Kiss Quotient by Helen Hoang. I feel like I mention this book in every blog post I write, but it's for a good reason! It was such a gripping storyline and I can't get over how adorable the romance scenes were aghhh.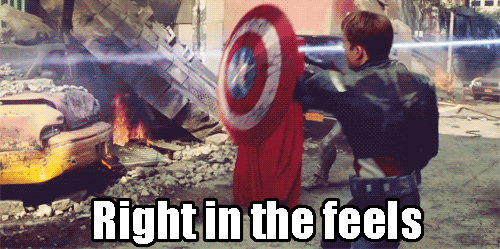 Elf – What book unleashes your inner child?
For some reason I keep getting flashbacks to my days devouring all of the Magic Tree House books because when I was in Elementary school, I would read them religiously! I absolutely adored all of the historical aspects to them and I always felt a rush of adrenaline whenever I would finish one (the adventure was real with those)!
"It's Beginning to Look A Lot Like Christmas" – What book has the most festive look to it?
I know this is probably a cop out answer, but I have to choose the My True Love Gave to Me anthology! The decked out trees, mountains, snow, and all of the adorable couples ice skating truly puts me in the holiday mood!!
The Grinch – Your favourite villain.
Hmm… I would probably go with Queen Levana from the Lunar Chronicles series. I liked the whole mind-control thing she had going on and her backstory was also something that really had me shooook!
The Holiday – Name your TWO favourite couples.
*cracks knuckles* *clears throat* I can always give a good shoutout to some beloved OTPs of mine and in today's episode of My Current Fave Literary Couples I present the adorkable Birdie x Daniel from Serious Moonlight by Jenn Bennett and the heart-wrenching asf Eelyn x Fiske from Sky in the Deep by Adrienne Young! The first pair had  hella sparks even after an awkward first encounter and the second's hate-to-love romance will have your heart torn apart and stitched back together within a span of 300 pages.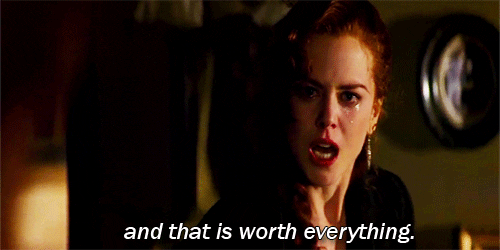 What book would you like to give as a present to your followers?
This is a HARD ONE because I wish I could give you guys all the fabulous reads! If I had to choose one though, I would go with Till Death by Jennifer L. Armentrout. Not only does it have a swoony FBI agent love interest and some amazing dialogue, but THE MYSTERY/THRILLER ASPECT TO THIS IS PHENOMENAL. It's everything I love and more wrapped up in one book, aghh!
---
What are some of your favorite holiday songs? What book did you enjoy the most this year? Who are some of your favorite OTPs you read about? Until next time,
Happy Reading! ♡