Can't-Wait Wednesday is a blog meme hosted by Tressa @ Wishful Endings that spotlights upcoming anticipated releases!
This week I am excited for…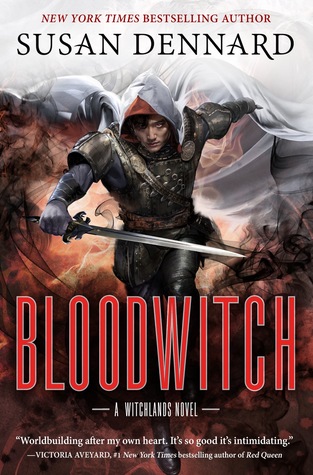 Bloodwitch by Susan Dennard
Release: February 12, 2019
Genres: Young Adult, Fantasy
Synopsis via Goodreads: High in a snowy mountain range, a monastery that holds more than just faith clings to the side of a cliff. Below, thwarted by a lake, a bloodthirsty horde of raiders await the coming of winter and the frozen path to destroy the sanctuary and its secrets.
The Bloodwitch Aeduan has teamed up with the Threadwitch Iseult and the magical girl Owl to stop the destruction. But to do so, he must confront his own father, and his past.
---
SWEET BABY JESUS OMG YOU GUYS I AM QUAKING I CANNOT BELIEVE THE TIME IS ALMOST HERE FOR THIS BOOK TO BE IN MY AWAITING HANDS.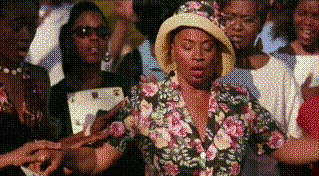 Ever since I finished Windwitch back in January of 2017 (WOW almost two years ago!!) I've been dying to read the third installment. The sequel left things at a major high and all I wanted to do was jump through the pages so I could see what happened next myself. I cannot wait for more scenes with Iseult and Aeduan because they are my ULTIMATE ship, and I swear if anything happens to either of them I will riot.
I'm, of course, also excited to read up on Safi and Merik but — let's be real —  IT'S BAESEULT TIME !!!
---
Feel free to let me know if you're also hyped for Bloodwitch and/or what other book(s) you're anticipating. Until next time,
Happy Reading! ♡