Top Ten Tuesday is a blog meme hosted by That Artsy Reader Girl. Every week there's a new given topic and you post your top ten list that goes with the subject. This weeks topic is a freebie and since I've been on a hiatus, I took a look at past TTTs and decided on "Bookish Items I'd Like to Own."  I thought this would be a fun idea to get myself back into the swing of things, but looking ahead I'm dying a bit because the add to cart button is extremely tempting…
(preferably Hermione's b/c it's GORGEOUS)
I mean… this is probably the most badass thing ever!
I already have two of these and seriously can't get enough of them!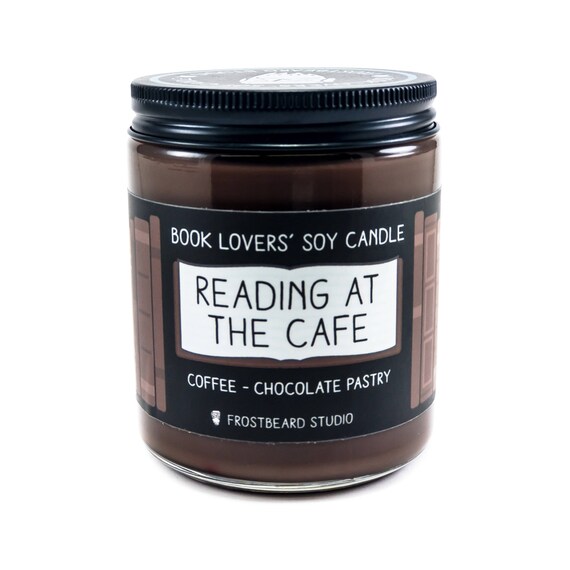 This candle looks like it smells AMAZING.
5. Stranger Things Magnetic Bookmarks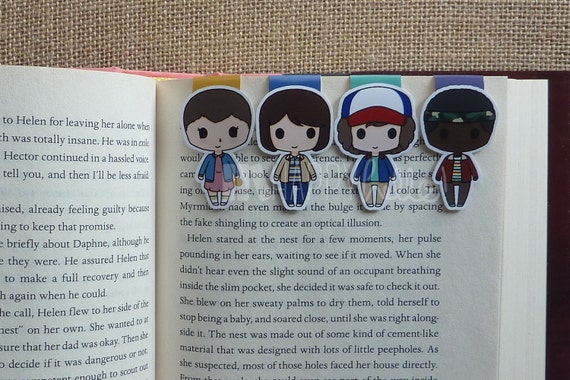 My favorite show + bookmarks = EVERYTHING
6. ACOTAR Mug
There are so many quotable moments in the series and this is one of my favorites!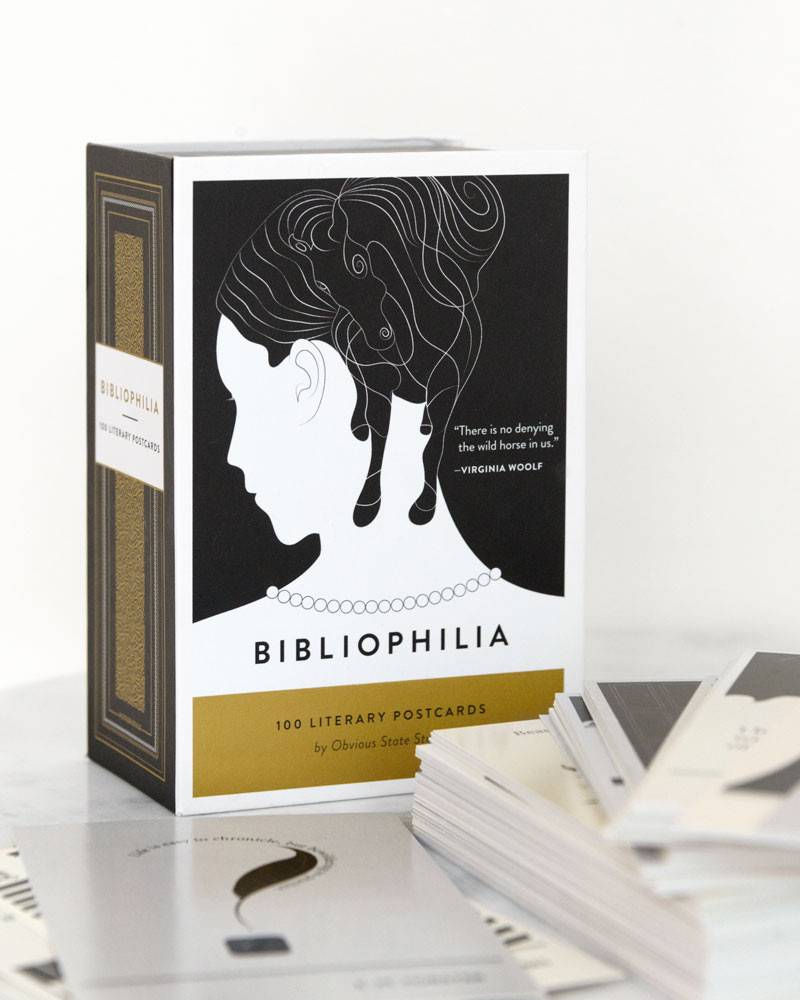 I'm obsessed with sending mail to friends and these would be so fun!
I'm not a huge a jewelry girl but these are serious must-haves in my book!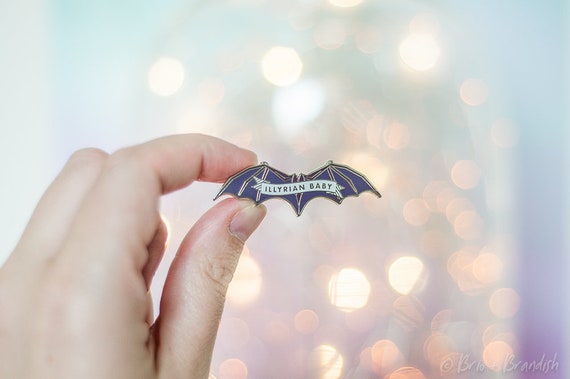 Okay, I seriously want all of BrioandBrandish's pins b/c they are BEAUTIFUL
10. Bookish Stickers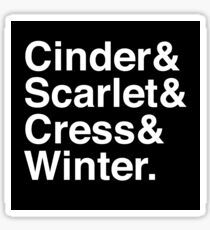 This is just one sticker I love, there's so many more I'm DYING over.
---
What are some bookish items that are on your wishlist? I'm extremely tempted to purchase everything above but my bank account would hate me so I guess another day (*le sigh*). Until next time,
Happy Reading! ♡