Hey friends! Today's post is one that i'm suuuper excited to type up because it means i'm getting closer and closer to move in day! I'm going to be a college freshman this year and I am so excited to start this new chapter of my life. However, the only downside to this is the limited amount of space there is in my dorm for books, so I thought it would be fun to share which ones i'm bringing with me!
I have 25 books on my list and I know that's probably a LOT but I definitely want to be prepared for when I do have time to read because, i'm a total mood reader! Depending on the time I could be in the mood for a contemporary, fantasy, sci-fi, or even adult so I just want to keep my options open. Plus, I think this may be a good thing because it will motivate me to try and read some of these before break so that I can switch them out with new ones when I go home!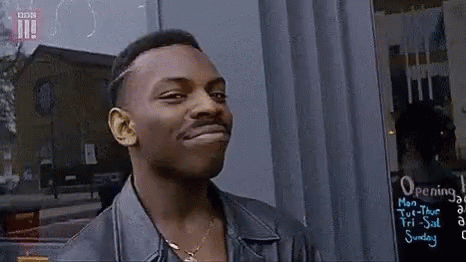 I'll also have my kindle with me so i'll be able to read some of my ebooks, but for the sake of the length of this post i'll only be showing the physical copies i'm bringing.
So without further ado, here is the list of books!
in order by genre:
Fantasy
▸ Harry Potter and the Chamber of Secrets, by J.K. Rowling
▸ Children of Blood and Bone, by Tomi Adeyemi
▸ A Crown of Wishes, by Roshani Chokshi
▸ Heir of Fire, by Sarah J. Maas
▸ Scythe, by Neal Shusterman
▸ Give the Dark My Love, by Beth Revis
▸ A Curse So Dark and Lonely, by Brigid Kemmerer
▸ Seafire, by Natalie C. Parker
▸ Girls of Paper and Fire, by Natasha Ngan
Science-Fiction
▸ Ignite the Stars, by Maura Milan
Historical Fiction
▸ Prisoner of Night and Fog, by Anne Blankman
▸ Escaping From Houdini, by Kerri Maniscalco
▸ An Assassin's Guide to Love and Treason, by Virginia Boecker
Mystery
▸ Sadie, by Courtney Summers
▸ Little White Lies, by Jennifer Lynn Barnes
Contemporary/Romance
▸ What If It's Us, by Becky Albertalli & Adam Silvera
▸ Fangirl, by Rainbow Rowell
▸ Always and Forever, Lara Jean, by Jenny Han
▸ The Fragile Ordinary, by Samantha Young
▸ Save the Date, by Morgan Matson
▸ Emergency Contact, by Mary H.K. Choi
▸ Odd One Out, by Nic Stone
▸ The Wedding Date, by Jasmine Guillory
▸ A Quiet Kind of Thunder, by Sara Barnard
▸ Emma, by Jane Austen
---
Feel free to let me know if you've read any of the books I mentioned and/or which ones I should get to first! If you're a college student, do you bring any of your books with you? If so, how many do you try to limit yourself to? Until next time,
Happy Reading! ♡