Hey friends! It's another summer which means another BookTubeAThon and I am SO hyped! I've participated in this readathon for the past 3 years so i'm excited to have a blast and hopefully boost up the amount of books i'll read this year (b/c I need alllll the help I can get).
If you guys don't know what BookTubeAThon is check out this info video where the overlord of the event, Ariel, spills all the tea about the dates and how this entire thing works! To sum it up here, there are 7 reading challenges that i'm going to try and complete — no promises though — and if you want to see how i'm doing during the week, i'll be posting updates on my Instagram story (@taylortalksbooks).
(we love a shameless self promo)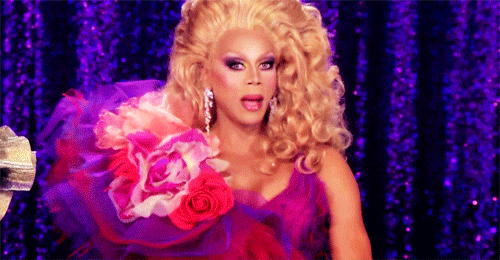 So without further ado, here is my tbr for this year's BookTubeAThon!
Challenge #1: Flip a coin to decide your first read
For my first read, I wanted to start of short and sweet so my options are both Swoon Reads books because they always publish stories that I know i'll finish fast. The two I chose are The Boyfriend Bracket by Kate Evangelista and The Impossibility of Us by Katy Upperman. After tossing a coin my first read is…
Challenge #2: Read a book about something you want to do
For this one i'm going with Love and Gelato by Jenna Evans Welch because i'd love to be spending my summer in Tuscany enjoying some delicious gelato but noooope, i'm stuck at home for the rest of break… no big deal.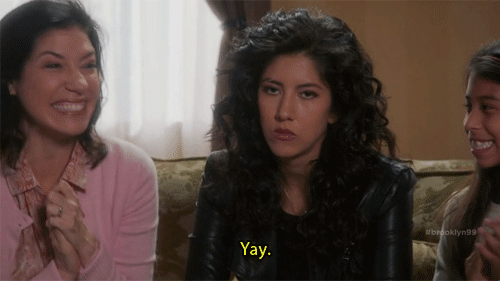 Challenge #3: Read & watch a book to movie adaptation
This is one of my favorite reading challenges because not only do you get to read a book, but afterwards you can see how the movie matches up (or doesn't)! Last time I chose Flipped (an adorable young love story), but this time around i'm going with a book I should have picked up years ago: Harry Potter and the Sorcerer's Stone by J.K. Rowling.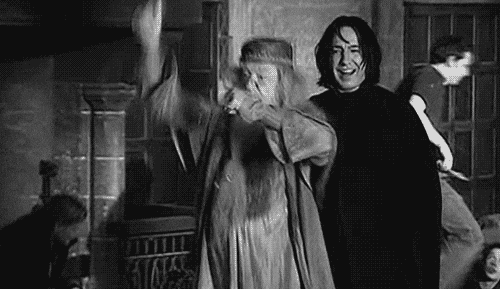 Yes, you heard it here folks. I am finally going to start the Harry Potter series and i'm extremely hyped. It's been a looong time coming and this first one isn't too long so it should be a piece of cake!
Challenge #4: Read a book with green on the cover
This one was, no joke, kind of hard to choose a book for since my smallest color section on my shelf are the greens so yeaaaah I didn't really have a lot of options for a quick readathon pick, but nonetheless I found one! I'm going to go with The Last of August by Brittany Cavallaro b/c I enjoyed the first one so freaking much and can't believe I haven't read the sequel yet! I loooove a good mystery and after the roller coaster ride A Study In Charlotte put me through, i'm ready for this to leave me just as s h o o k !
Challenge #5: Read a book while wearing a hat the entire time
My choice for this one might give me serious hat hair since the book is a long one, but it'll be worth it because it's Gemina by Jay Kristoff and Amie Kaufman. Yes, this has been on my tbr for many readathons in the past and yes, I have still yet to read it. But guys, mark. my. words. BookTubeAThon 2018 is the year I will finally read it and that's a solid fact !!
Challenge #6: Read a book with a beautiful spine
Not gonna lie, i'm OBSESSED with the spine of The Kiss Quotient by Helen Hoang so i'm totally going to go with that. Not only has this been getting amazing reviews by a lot of my friends, but it sounds freaking adorable and i'm starting to really get into adult romance so this is overall just perfect for me at the moment!
Challenge #7: Read seven books
The last book I have on my tbr is Pride by Ibi Zoboi. Not only is this pretty short but i'm literally a sucker for ANYTHING Pride and Prejudice-y so I am itching to read this one!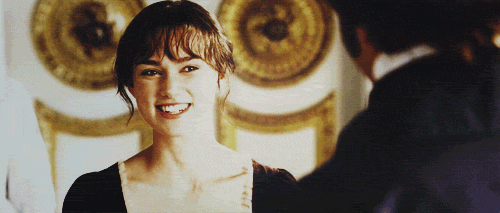 ---
Are you participating in BookTubeAThon? If so, what's on your TBR? Have you heard of any of the books I mentioned above? Are there any other readathons coming up that you're looking forward to? Until next time,
Happy Reading! ♡