Can't-Wait Wednesday is a blog meme hosted by Tressa @ Wishful Endings that spotlights upcoming anticipated releases!
This week I am excited for…
The Geography of Lost Things by Jessica Brody
Release: October 2, 2018
Genre: Young Adult, Contemporary
Synopsis via Goodreads: After Ali's father passes away, he leaves his one and only prized possession—a 1968 Firebird convertible—to his daughter. But Ali doesn't plan on keeping it. Not when it reminds her too much of all her father's unfulfilled promises. So when she finds a buyer three hundred miles up the Pacific coast willing to pay enough money for the car to save her childhood home, Ali can't wait to get going. Except Ali has no idea how to drive a stick shift. But guess who does?
Ali's ex-boyfriend, Nico. And Nico has other plans.
He persuades Ali that instead of selling the car, they should "trade up" the items they collect on their trip to eventually reach the monetary amount Ali needs. Agreeing with Nico's crazy plan, Ali sets off on a unique adventure that is unlike anything she ever could have expected.
And it's through Ali's travels, through the strangers she meets and the things that they value—and why they value them—that Ali eventually comes to understand her father and how his life may not have been as easy and carefree as she previously thought. Because just like the seemingly insignificant objects Ali collects, not everything is exactly as it appears.
---
Not only do I think this cover is the cutest thing ever (the colors and forest look so gorg) but I am also a HUGE freaking fan of road trip books and am always looking for more to read! Ever since I read Amy & Roger's Epic Detour i've been dying to find another perfect American cross-country road trip book but that's been sort of a flop. I'm hoping that this can be another I can add to my list of faves!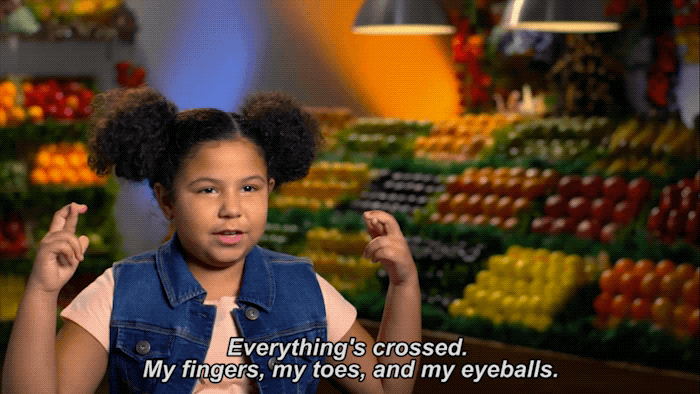 I'm also really into the whole vibe of exes traveling together b/c usually the sexual tension is scalding and we liiiive for that!! Plus the fact that they're collecting items on the way to their destination makes it all so much more fun and I honestly hope I can get some good location recommendations out of this like I do in a lot of other road trip books!
---
Feel free to let me know if you're also hyped for The Geography of Lost Things and/or what other book(s) you're anticipating. Until next time,
Happy Reading! ♡