Top Ten Tuesday is a blog meme hosted by That Artsy Reader Girl. Every week there's a new given topic and you post your top ten list that goes with the subject. This weeks topic is "Favorite Novellas/Short Stories" and yiiikes does this one expose me for my lack of reading those. Honestly, I could only come up with 6 for this list soooo enjoy me trying to make up for the other 4 with actual descriptions and an abundance of gifs !!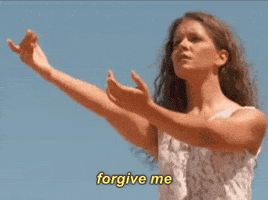 ▸ Kindred Spirits, by Rainbow Rowell
YOU GUYS. This one was literally the cutest thing i've ever read! I mean, who doesn't want to hear about a girl sitting outside of a movie theatre for a week for it to go a little bit wrong. The characters were a lot of fun to read about and I looved all the Star Wars references and the overall fan excitement!
This is another super cute one — i mean… the word "cute" is in the title! I found myself loving every single short story in this and it really got me wanting to read more anthologies since that's a department I definitely lack experience in. If you guys have any short story collections recs though feel free to throw em at me, i'm all ears!
▸ Twelve, by Jennifer Lynn Barnes
This novella took place a few years after the events of the final book in The Naturals series so I was sososo hyped going into it! Not only did it give me amazing scenes with all the OG characters again, but had a really intriguing plot that I literally couldn't stop reading — no joke, I stayed up all night to finish it! Is it weird that i'd die for another novella that takes place in another few years after this one?? Like why not just keep on going until they're all in their 60s??
▸ Oblivion, by Jennifer L. Armentrout
This next story and basically the rest below all have the same vibe which is having the same storyline as the original book, but just in the other main characters POV. I find these stories suuuper fun to read because since you already know what happens with the plot, you get to really focus on the characters and how they develop over the chapters! In Oblivion it was cool to see the stubborn exterior Daemon puts on, but then read in his mind how he basically feels the exact opposite. We love an internal sister struggle!!
▸ Four, by Veronica Roth
This one reminded me a LOT of Oblivion because, like Daemon, Four had to hide a lot of his feelings to keep his loved ones safe. Even though I like Daemon a little more than Tobias here, I did enjoy this one and I even read this a few months after I finished Allegiant so it was nice getting back into the Divergent universe.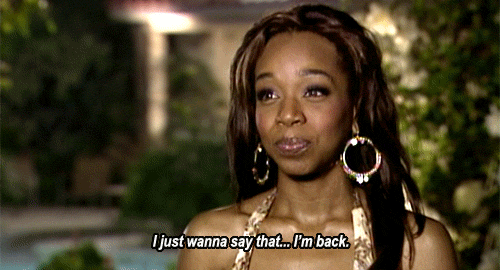 ▸ Meeting Thomas Cresswell, by Kerri Maniscalco
This last one is basically the same as the other two but the personality of Thomas was entirely different than Daemon and Four which made it interesting. Cresswell is a very hilarious dude and extremely swoony as well so the more scenes I can get with him in it, the better. You guys can probably guess that I was living my best life while reading a story in HIS PERSPECTIVE.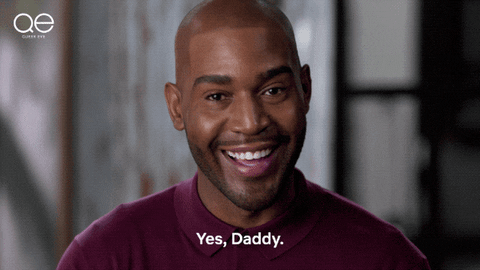 ---
What are some short stories/novellas that you've read? Have you read any of the ones I mentioned? If so, what were your thoughts on them? Until next time,
Happy Reading! ♡